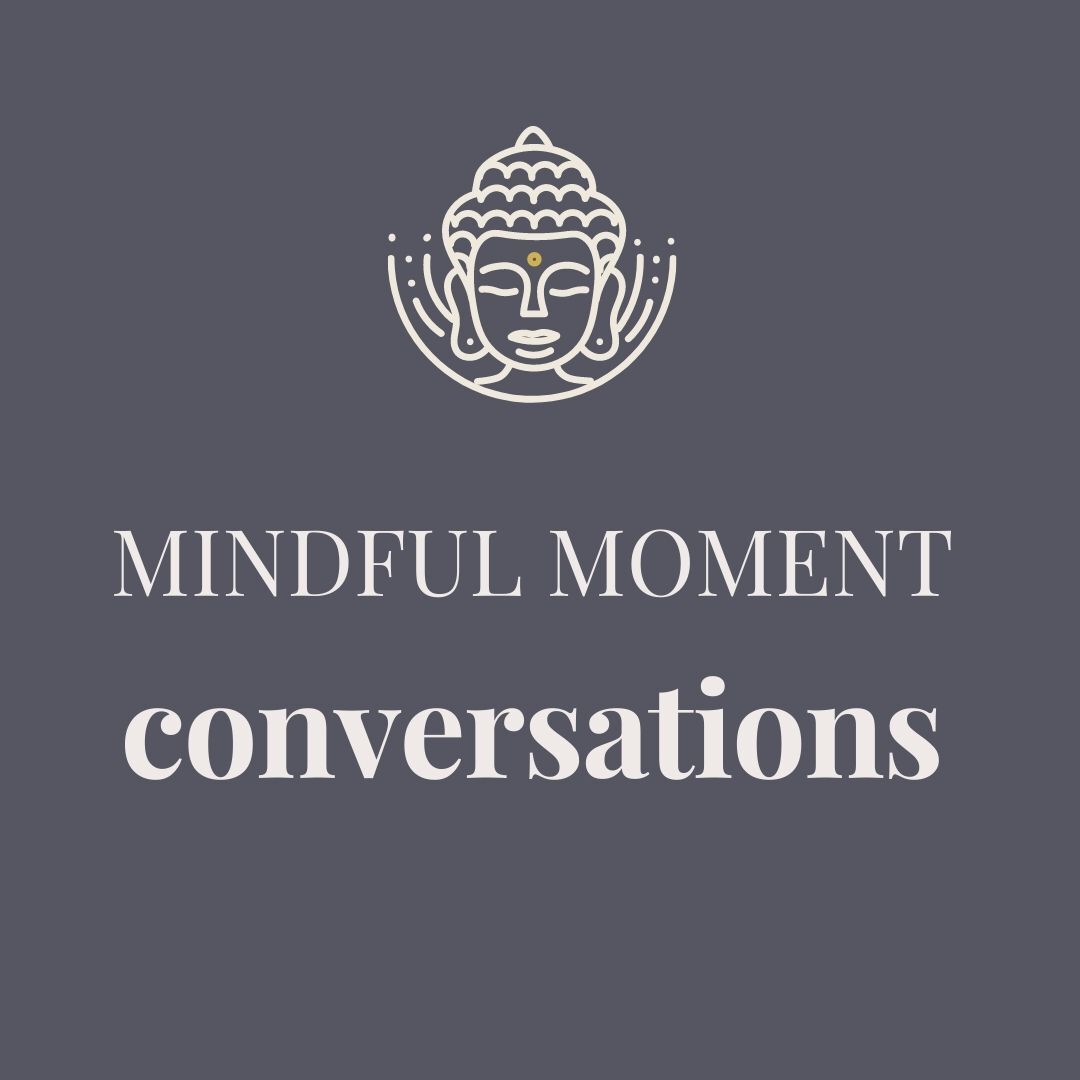 We live in a busy culture, where success is often measured by how busy we are, how much we hustle, how many things we can multi-task, how much we work and so forth. Then, add to all this busyness the pings and dings of email, mobile phone and social media. It is no wonder for many of us we are stressed, overwhelmed, tired and distracted.
Time has become a resource that many of us don't have enough of. As we race around our day trying to catch up or keep on top of everything, we tend to breathe fast or irregular, get stressed and get overwhelmed. It is only natural that this leads to some form of stress, anxiety, and difficulties focusing.
How we feel daily comes in ebbs and flows, and that is entirely normal. But all too often, when we are not feeling great or are not on our A-game, we panic, beat ourselves up, and ultimately drive up our stress levels, which only make things worse. But instead of panicking, we need to be more accepting. Acknowledge that we are not on our A-game today. Then pause, breathe and become present. We need to be ok with not being our best on the day.
Accepting how you feel will reduce its emotional impact on you, resulting in less stress, overwhelm, fatigue, and anxiety. Make it a daily ritual to check in with yourself, process the emotions, breathe through them and then just let them go.
Giving yourself 5-10 minutes a day to relax will help you accept when things aren't perfect, and it will give you a different metric for success (one that supports joy rather than perfection).
Join me now for a meditation where we release worries, get a fresh perspective and feel calmer and more joyful.
Written and spoken by Claire Charters
Or alternatively treat yourself to some of my hand-made, plant-based, natural home and body products over at 
https://botanicaltrader.com
The OM Collective Copyright 2021 All rights reserved.
This work is not intended to substitute for professional medical or counselling advice. If you suffer from a physical or mental illness, please always seek professional help.
DO NOT DRIVE OR OPERATE MACHINERY WHILST LISTENING TO RELAXATIONG AND MEDITATION MUSIC, BINAURAL BEATS OR GUIDED SLEEP RELAXATIONS