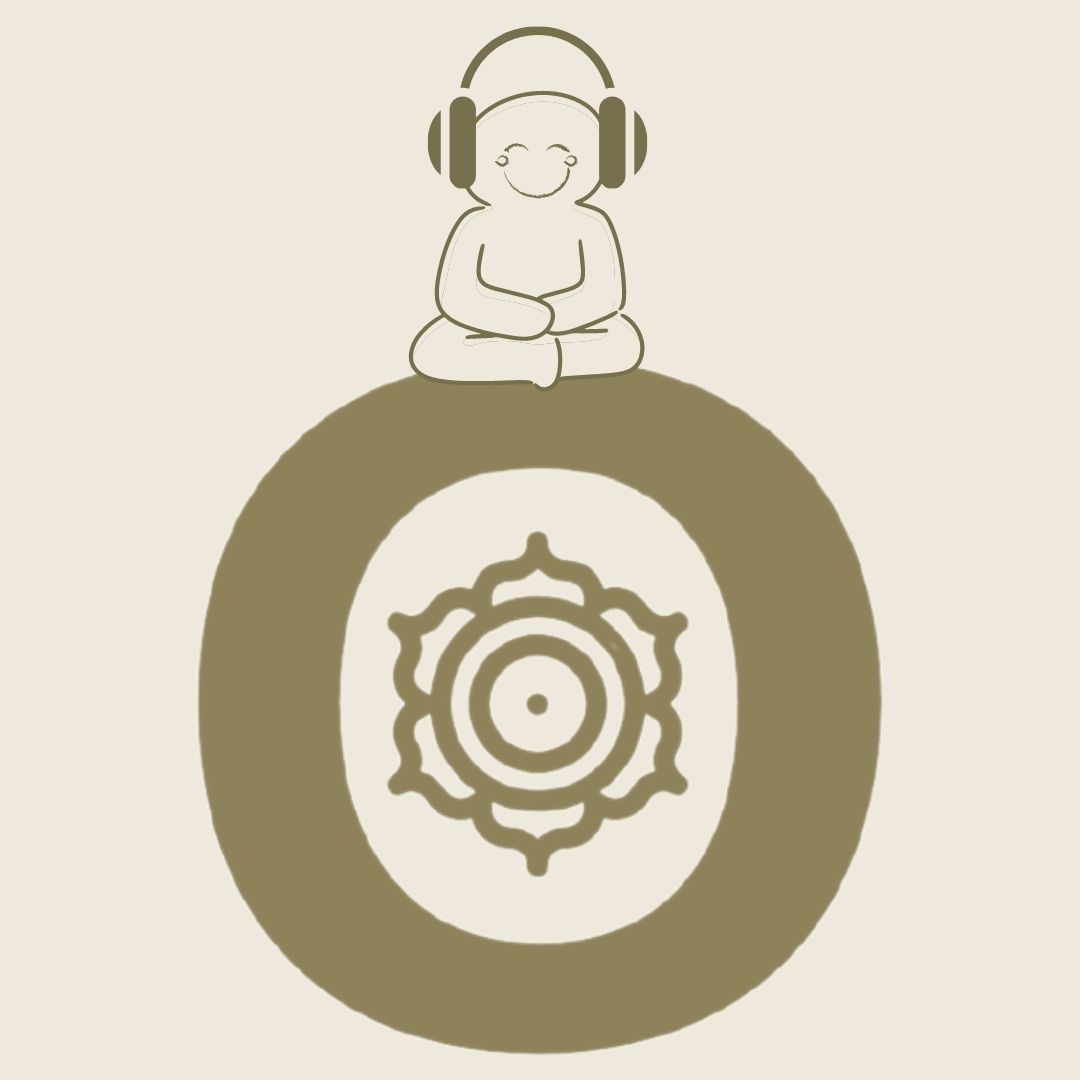 We live in a society that is predominately oxygen starved. Our busy schedules, never-ending pressures and overall fast pace of life causes many of us not to breathe properly. A big percent of the population in the world breathe too shallow and fast. This means that we are not taking in sufficient levels of oxygen, the result of an oxygen starved body is toxic build up which makes it hard to naturally relax and overtime it can lead to disease and long-term stress, anxiety and fatigue.
Slow mindful breathing can transform your life. In our busy, frenzied and stressful world taking time out creates space within, a place where you feel at peace and are reminded of how important it is to slow down and not race through this life. A daily ritual of mindful breathing also has the power to heal your body and mind on both an emotional and physical level .
Written and spoken by Claire Charters
Or alternatively treat yourself to some of my hand-made, plant-based, natural home and body products over at 
https://botanicaltrader.com
The OM Collective Copyright 2021 All rights reserved.
This work is not intended to substitute for professional medical or counselling advice. If you suffer from a physical or mental illness, please always seek professional help.
DO NOT DRIVE OR OPERATE MACHINERY WHILST LISTENING TO RELAXATIONG AND MEDITATION MUSIC, BINAURAL BEATS OR GUIDED SLEEP RELAXATIONS