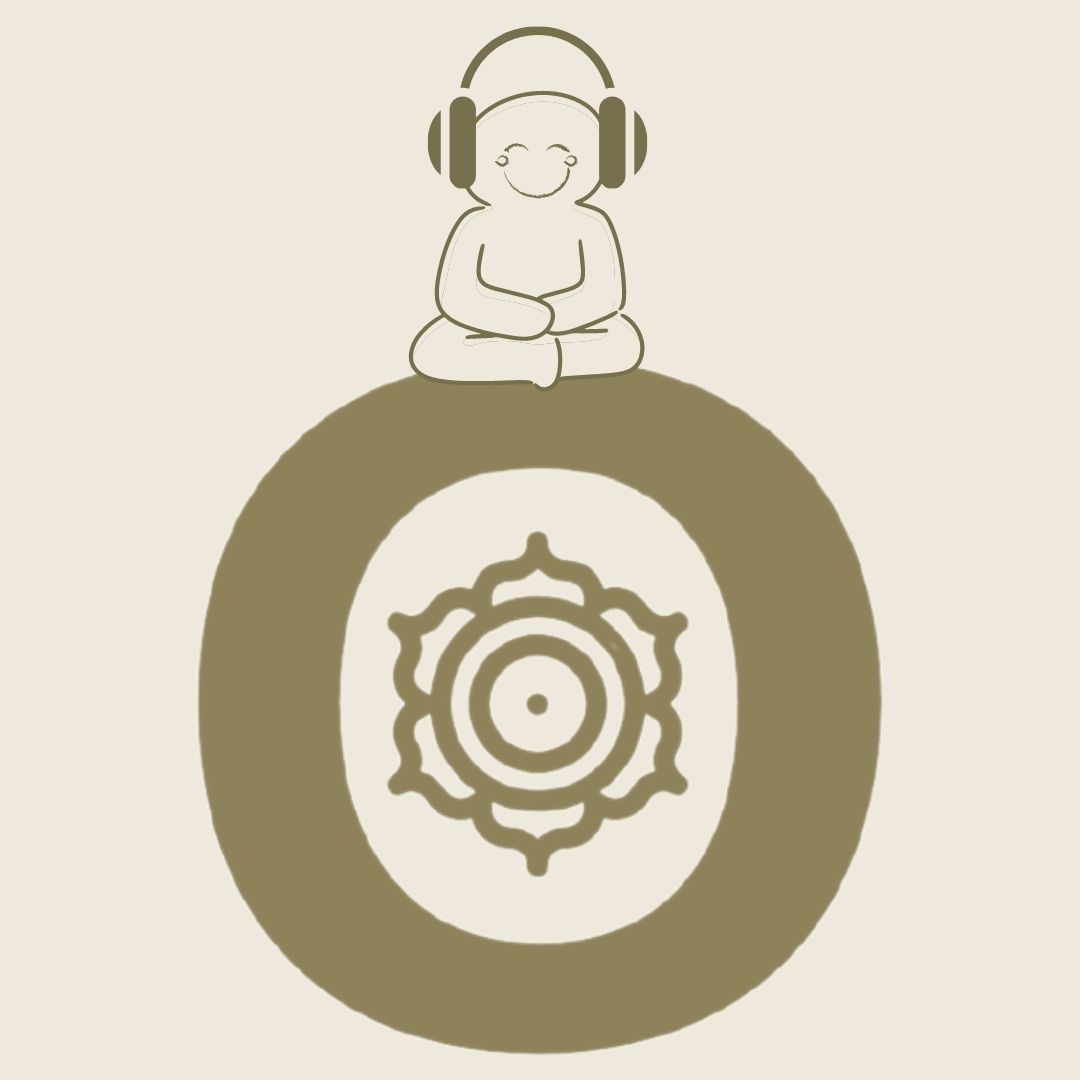 We are our own worst critics, and almost everybody has something about themselves that they don't like; something that causes them to feel shame, to feel insecure, or not "good enough."
This guided meditation is an invitation for you to carve out some well-deserved space for yourself, connecting with your breath and experiencing your whole being exactly as you are – no more, no less – and then allowing yourself to just sit and be in the ocean of stillness and self-compassion.
If you enjoyed this episode then please subscribe to my podcast. If you would like to connect with me or access more of my free resources head over to www.theomcollective.org
DO NOT DRIVE OR OPERATE MACHINERY WHILST LISTENING TO RELAXATION AND MEDITATION MUSIC, BINAURAL BEATS OR GUIDED SLEEP RELAXATIONS.
This work is not intended to substitute for professional medical or counselling advice. If you suffer from a physical or mental illness, please always seek professional help.
All meditations, soundscapes and sleep stories are written and produced by Claire Charters from www.botanicaltrader.com and www.theomcollective.org