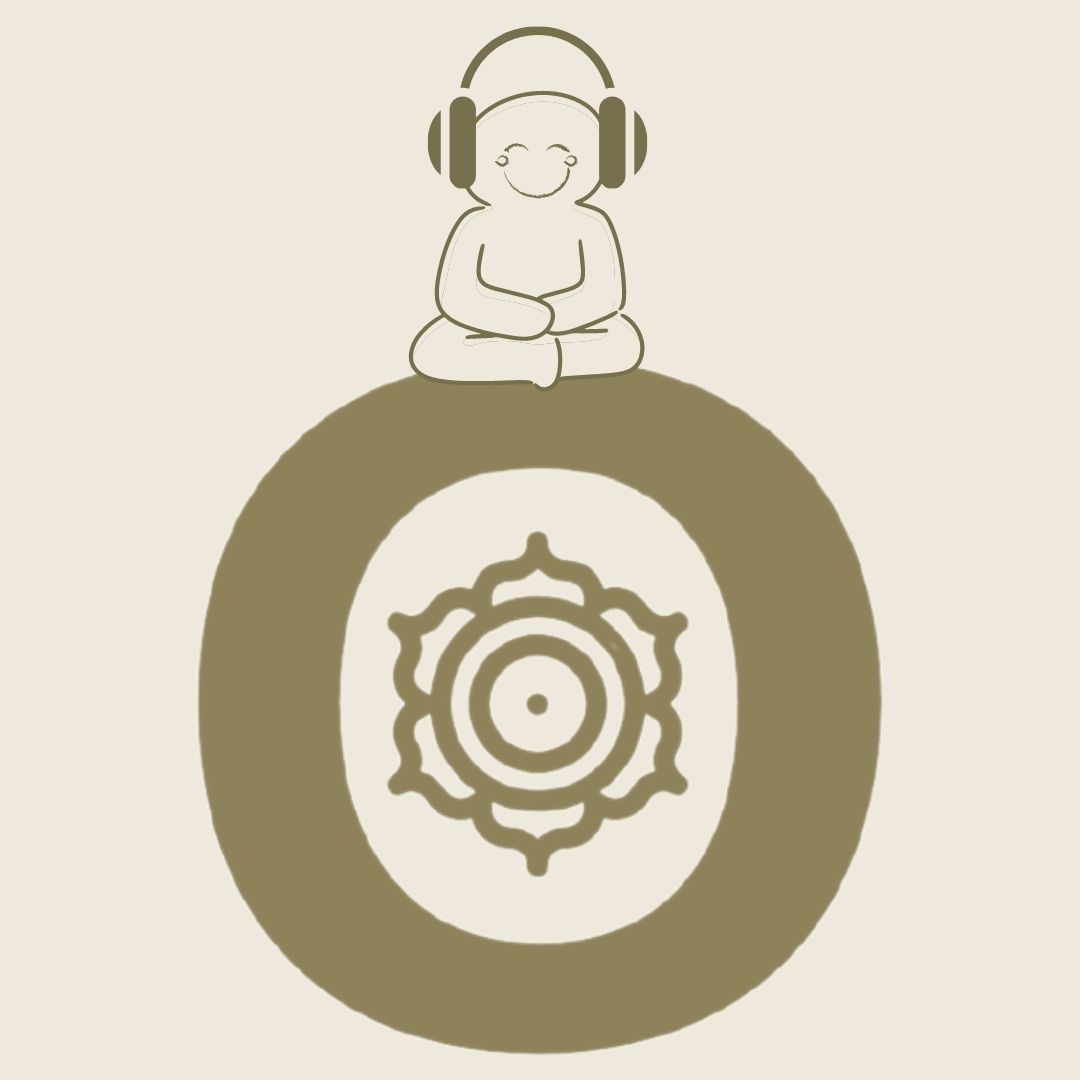 Thank you for joining me for today's meditation where we will do an energy tune-up. This is a great practice to do when you feel a little off centre, unbalanced, physical unwell or not aligned with your true authentic self. It is also good to do as a regular practice to keep your mind and body's energy in-check and keep the good vibes flowing.
Today we will journey together in purifying and cleansing the energy of the mind and body, enabling us to step into a space that resonates at a higher vibration – a space where we attract more easily into our life wellness, peace and abundance.
A meditation that invites you to let go of any limiting thoughts, toxicity and fear. To let go of all that no longer serves you.
This meditation is a companion to the fifth lesson in the Everyday Miracles free online course .