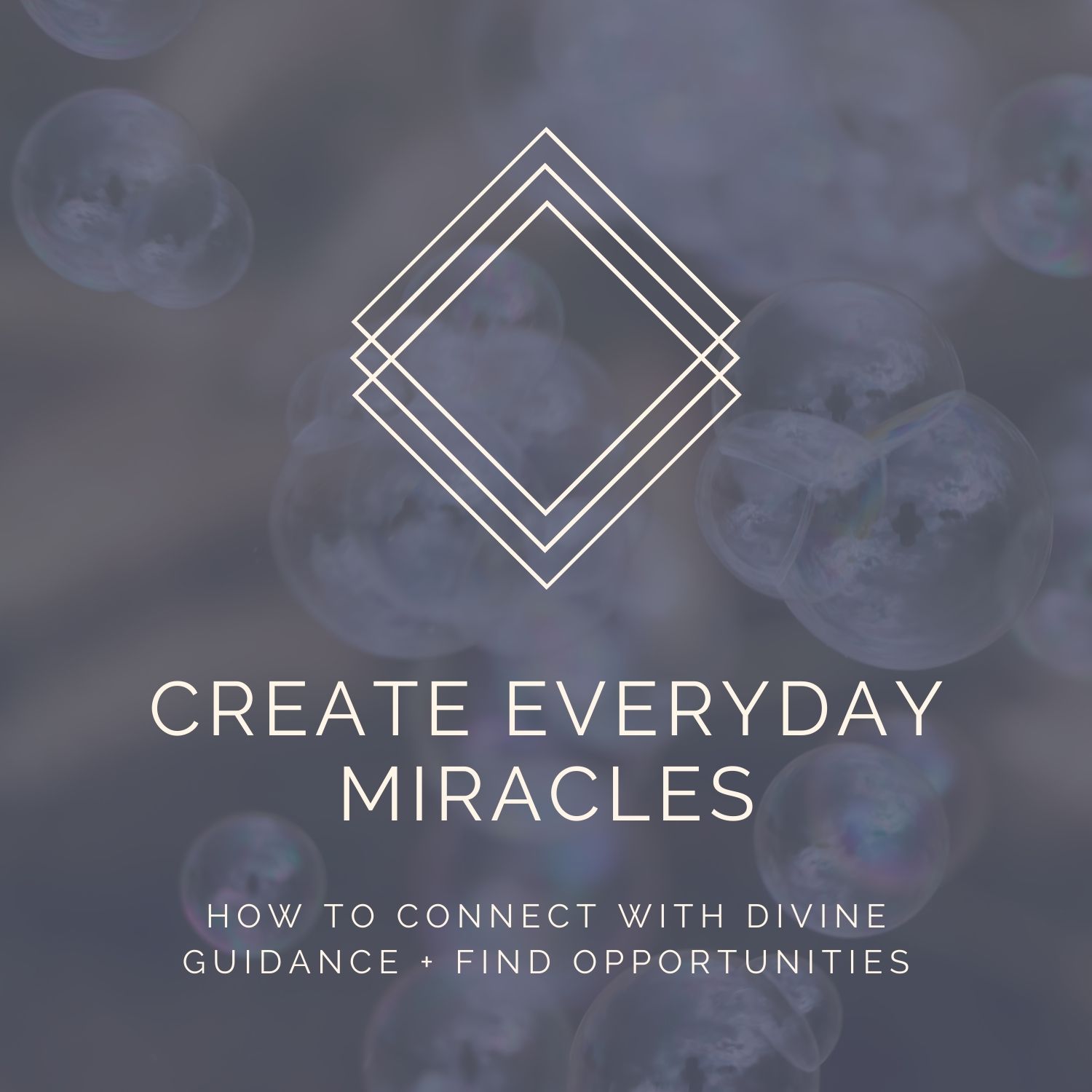 There are many stories out in the world about people in their darkest hours having an 'awakening' 'seeing the light' 'connecting to divine wisdom' 'finding god' and so forth. From recovering drug and alcohol addicts, people fighting diseases and depression to people who have suffered extreme loss or abuse. Many people have found peace and clarity in their darkest of moments.
It is thought that the reason people find wisdom and peace in their own darkest of hours is because they have reached a place of so much pain that they are willing to do anything to change; surrendering any needs of the ego and asking to be shown another way.
While many people say they experienced a miracle – the truth is that they have been connected with love and divine guidance their entire life. It's just that it took reaching a low place with nowhere to go; for them to be "awaken" to the invisible truth, love and guidance that exists for all.
Divine guidance and support is available to us at all times, so ideally it is best not to wait till your darkest of moments to connect with the higher source or have a profound awakening. Instead, each day set the intention to connect with divine guidance on a daily basis.
You are never alone, and the love and support of divine guidance is there for you every moment of every day - you just need to take the time to get quiet within and 'ask'.
Just as plugging a computer into an electrical source gives it the power it needs to run, you must also "plug in" to the divine source regularly so that your heart remains fully charged.
When your heart is fully charged and alive, you will surpass the boundaries of your limited 'ego-mind' and start functioning at optimal levels - your life will go from surviving to thriving.
Thank you for tuning into the sixth lesson of the Everyday Miracles course where we will go through ways and habits on how to connect with divine guidance and wisdom.
Written and spoken by Claire Charters
Or alternatively treat yourself to some of my hand-made, plant-based, natural home and body products over at 
https://botanicaltrader.com
The OM Collective Copyright 2021 All rights reserved.
This work is not intended to substitute for professional medical or counselling advice. If you suffer from a physical or mental illness, please always seek professional help.
DO NOT DRIVE OR OPERATE MACHINERY WHILST LISTENING TO RELAXATIONG AND MEDITATION MUSIC, BINAURAL BEATS OR GUIDED SLEEP RELAXATIONS