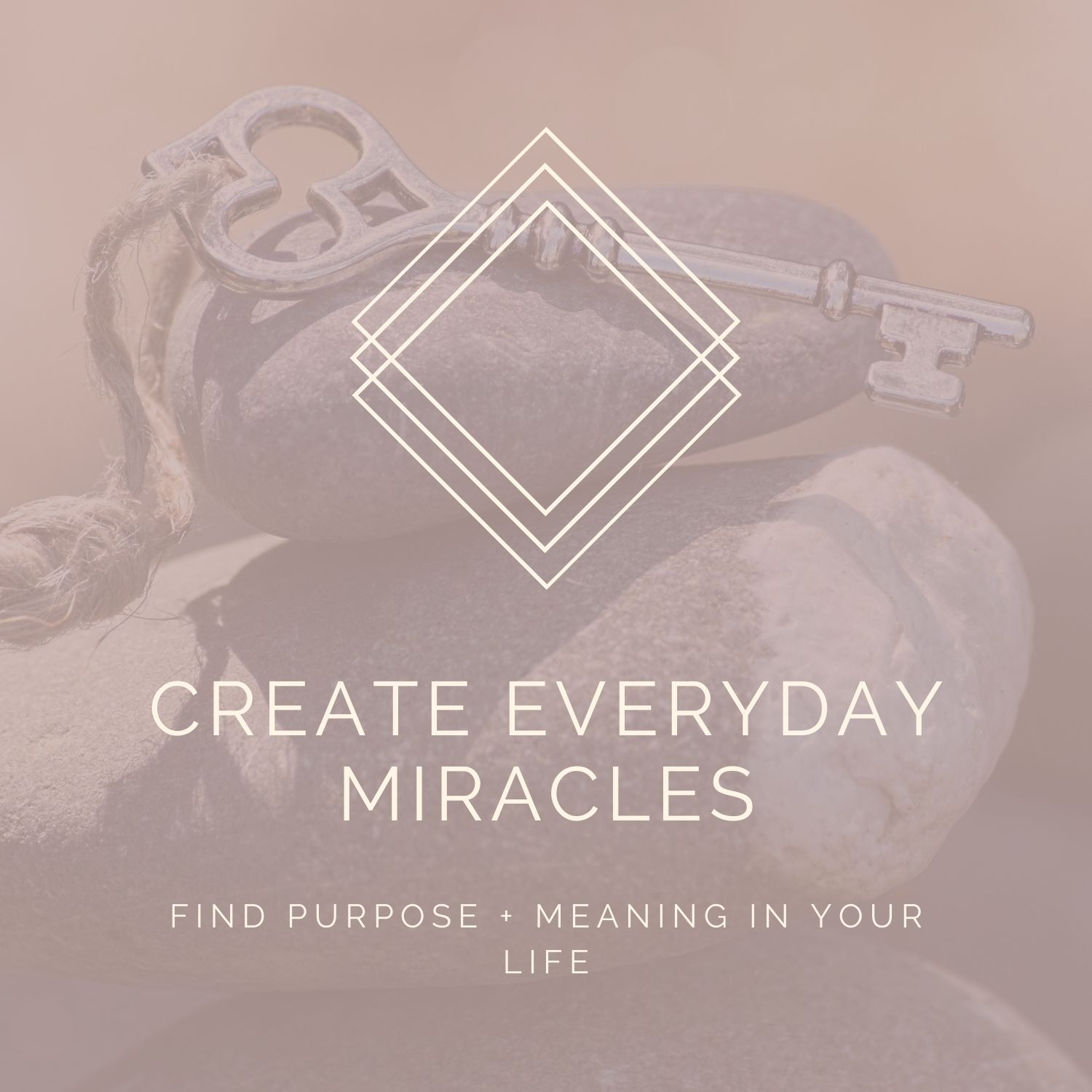 Welcome back to lesson four in the Everyday Miracles course. I am super excited about today's topic where together we are going to delve into how to find your purpose. When we live in alignment to our purpose we start living each day with a deeper sense of meaning.
In today's lesson I will share with you 20 ideas you can put into practice to reconnect with your purpose and find meaning in your everyday.
It is my hope that in today's lesson you will get a few little takeaways that help you on your journey to seeking out your own life of purpose and meaning. There is also a meditation that goes along with today's lesson that will guide you in getting closer to your life's purpose. The link to the Finding Your Purpose meditation can be found here >>>>
If you are more visual and would prefer to read then you can head over to the full course at botanicaltrader.com [click here]
Written and spoken by Claire Charters
Or alternatively treat yourself to some of my hand-made, plant-based, natural home and body products over at 
https://botanicaltrader.com
The OM Collective Copyright 2021 All rights reserved.
This work is not intended to substitute for professional medical or counselling advice. If you suffer from a physical or mental illness, please always seek professional help.
DO NOT DRIVE OR OPERATE MACHINERY WHILST LISTENING TO RELAXATIONG AND MEDITATION MUSIC, BINAURAL BEATS OR GUIDED SLEEP RELAXATIONS