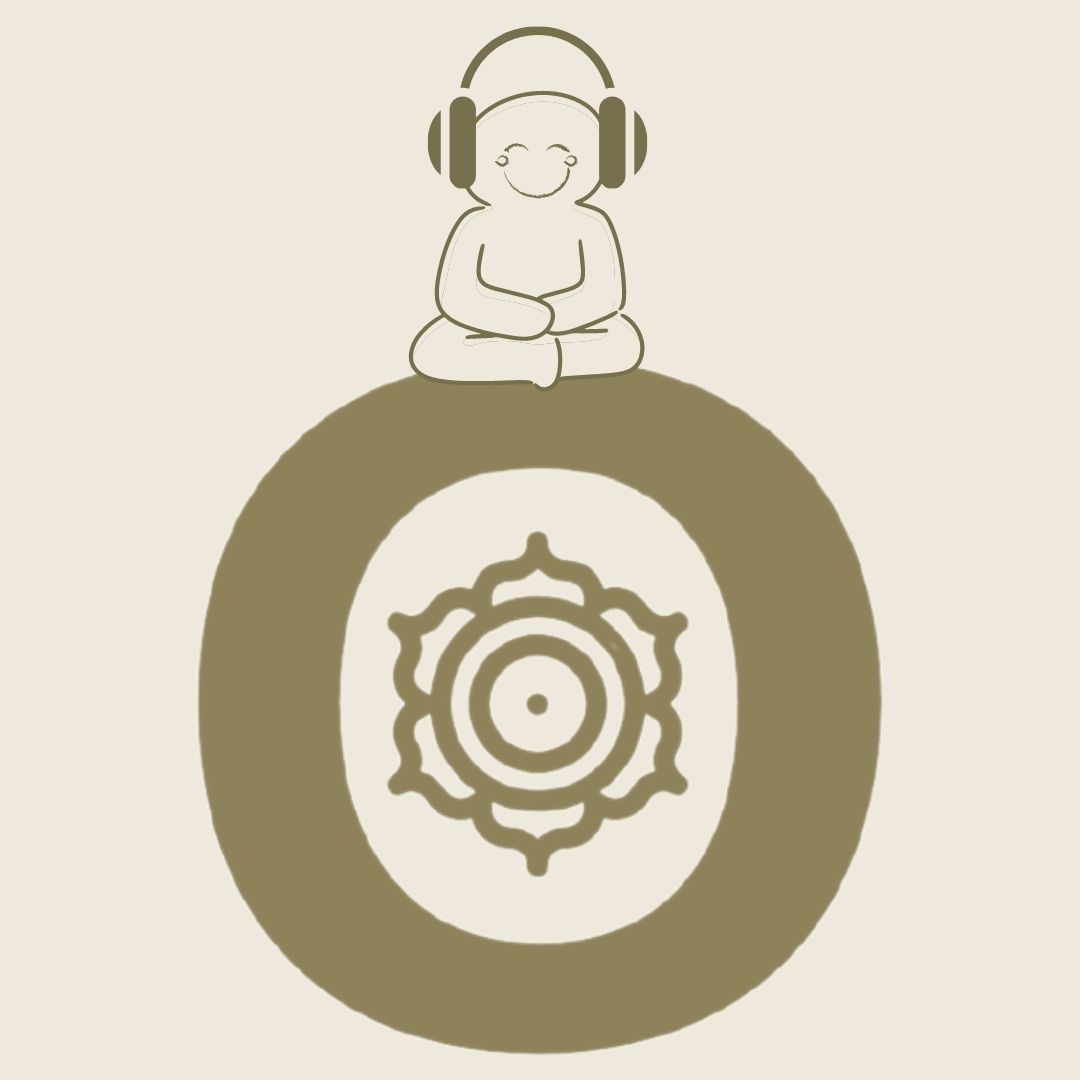 Join  Claire for a meditation journey into setting intentions for your own self-care practice.
In order to feel balanced, energised and joyful, we need to love, nurture and nourish our own mind, body and soul. We need to prioritise self-care and ourselves. Even if it is just ten minutes a day.
Focusing on our own well being, it makes us feel whole. And when we feel whole, we live with a joyful, energetic body, a loving and compassionate heart, a clear and inspired mind, a curious and ever-expanding spirit, and a lightness of whole being.
If you enjoyed this episode then please subscribe to my podcast. If you would like to connect with me or access more of my free resources head over to www.theomcollective.org
DO NOT DRIVE OR OPERATE MACHINERY WHILST LISTENING TO RELAXATION AND MEDITATION MUSIC, BINAURAL BEATS OR GUIDED SLEEP RELAXATIONS.
This work is not intended to substitute for professional medical or counselling advice. If you suffer from a physical or mental illness, please always seek professional help.
All meditations, soundscapes and sleep stories are written and produced by Claire Charters from www.botanicaltrader.com and www.theomcollective.org
The OM Collective Copyright 2022 All rights reserved.