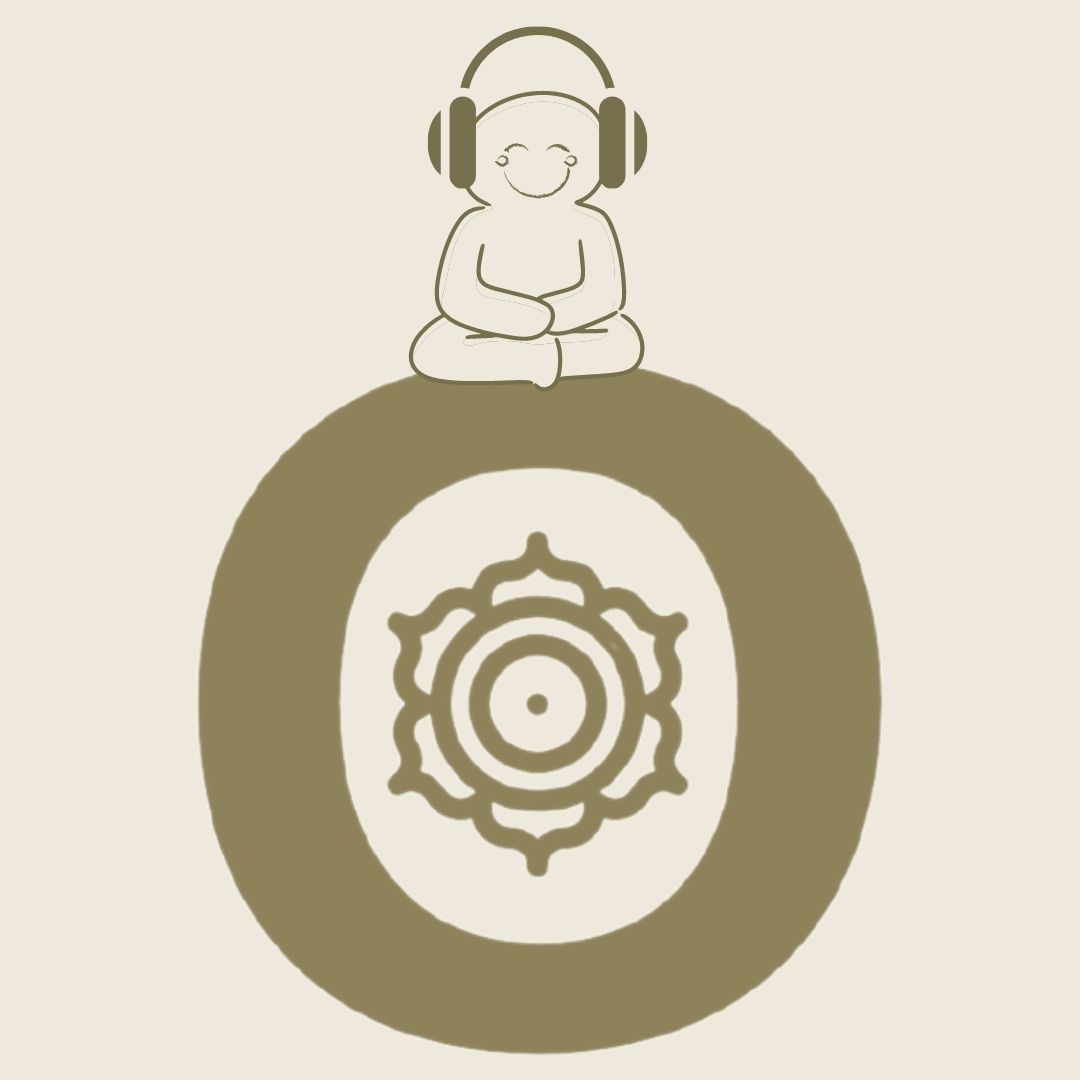 Take the next 20 minutes to greet this wonderful new day with openness, enthusiasm, and gratitude.  Inviting some space within – allows us to connect with the breath and move into our day with positivity, resilience, and presence.
If you enjoyed this episode then please subscribe to my podcast. If you would like to connect with me  sign up to my free newsletter The OM Weekender or access more of my free resources head over to www.theomcollective.org
DO NOT DRIVE OR OPERATE MACHINERY WHILST LISTENING TO RELAXATION AND MEDITATION MUSIC, BINAURAL BEATS OR GUIDED SLEEP RELAXATIONS.
This work is not intended to substitute for professional medical or counselling advice. If you suffer from a physical or mental illness, please always seek professional help.
All meditations, soundscapes and sleep stories are written and produced by Claire Charters from www.botanicaltrader.com and www.theomcollective.org