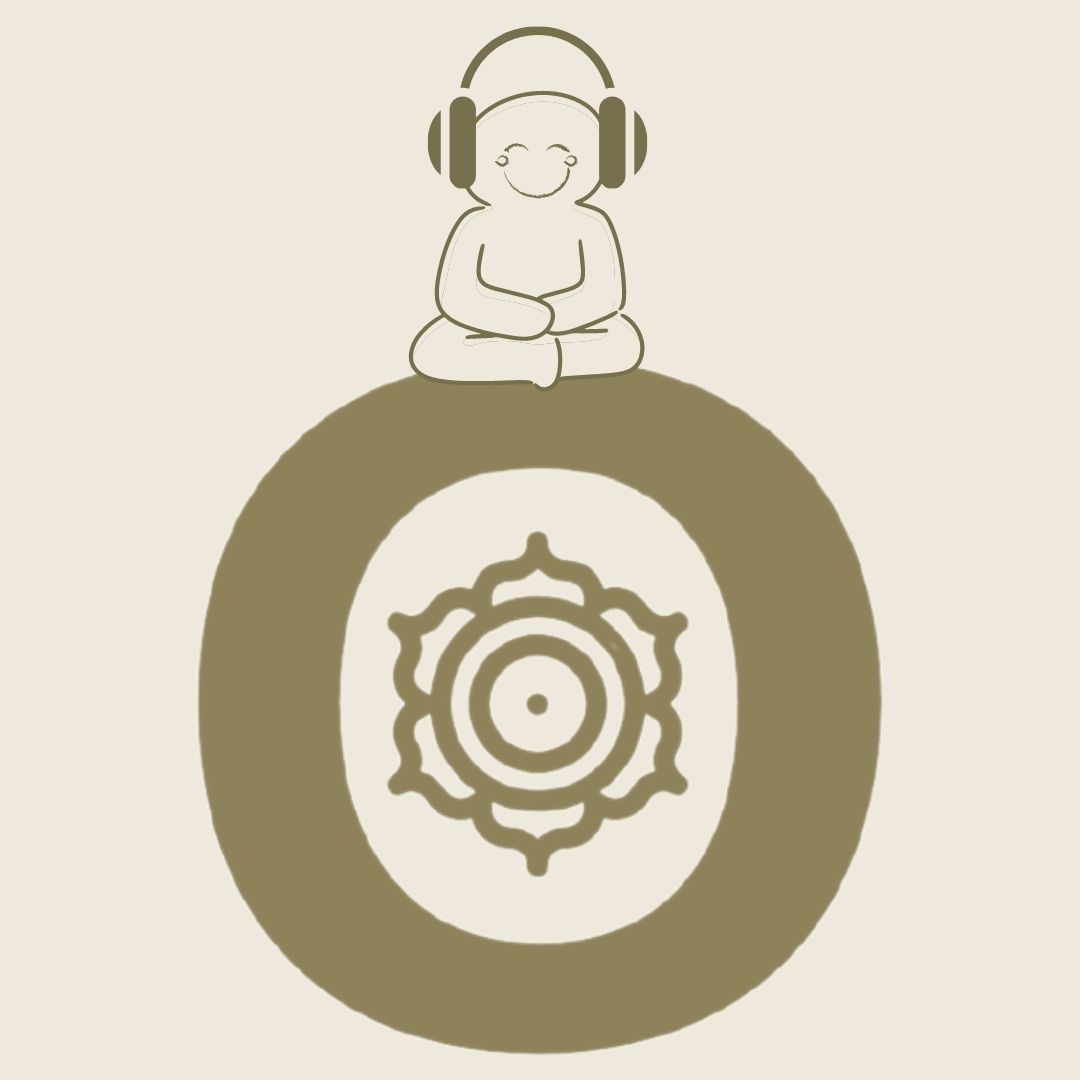 What does it mean to take time out to renew ourselves? Many of us don't prioritise our own self-care; therefore, we never really take time to unplug, reconnect and renew. Life's pressure and busy pace make it easy to get stuck in old habits and repetitive routines. These cycles make it hard to break emotional triggers, and the egos need to rehash past mistakes, regrets and hurts.
When faced with uncertainty, fears and challenges, we often cling to our old habits and ways of doing things. However, when we nurture our mind, body and spirit, we also renew ourselves – which in time dissolves inner turmoil and negative patterns – creating space for peace, love, light, new ideas and ways of being to flow into us.
When we are open to our own self-healing, we develop a more positive way of experiencing our being and our life, which gives us the ability to deal with challenges in a more self-loving and kind manner. Taking time out to renew our whole being connects us to self-awareness. And Self-awareness brings positive transformation. And transformation brings healing.
Prioritising self-care and self-renewal will make us feel more joyful, loving, energetic and light. It will bring us back to the way nature always intended for us to feel. Self-renewal will energise and expand our minds, bring balance and harmony to our emotions and bring about a deep sense of peace and wellbeing to our whole being.
The goal of today's meditation experience is to renew your mind, body and spirit by reconnecting with your breath, body and sense of whole being.
If you enjoyed this episode then please subscribe to my podcast. If you would like to connect with me or access more of my free resources head over to www.theomcollective.org
DO NOT DRIVE OR OPERATE MACHINERY WHILST LISTENING TO RELAXATION AND MEDITATION MUSIC, BINAURAL BEATS OR GUIDED SLEEP RELAXATIONS.
This work is not intended to substitute for professional medical or counselling advice. If you suffer from a physical or mental illness, please always seek professional help.
All meditations, soundscapes and sleep stories are written and produced by Claire Charters from www.botanicaltrader.com and www.theomcollective.org
The OM Collective Copyright 2022 All rights reserved.