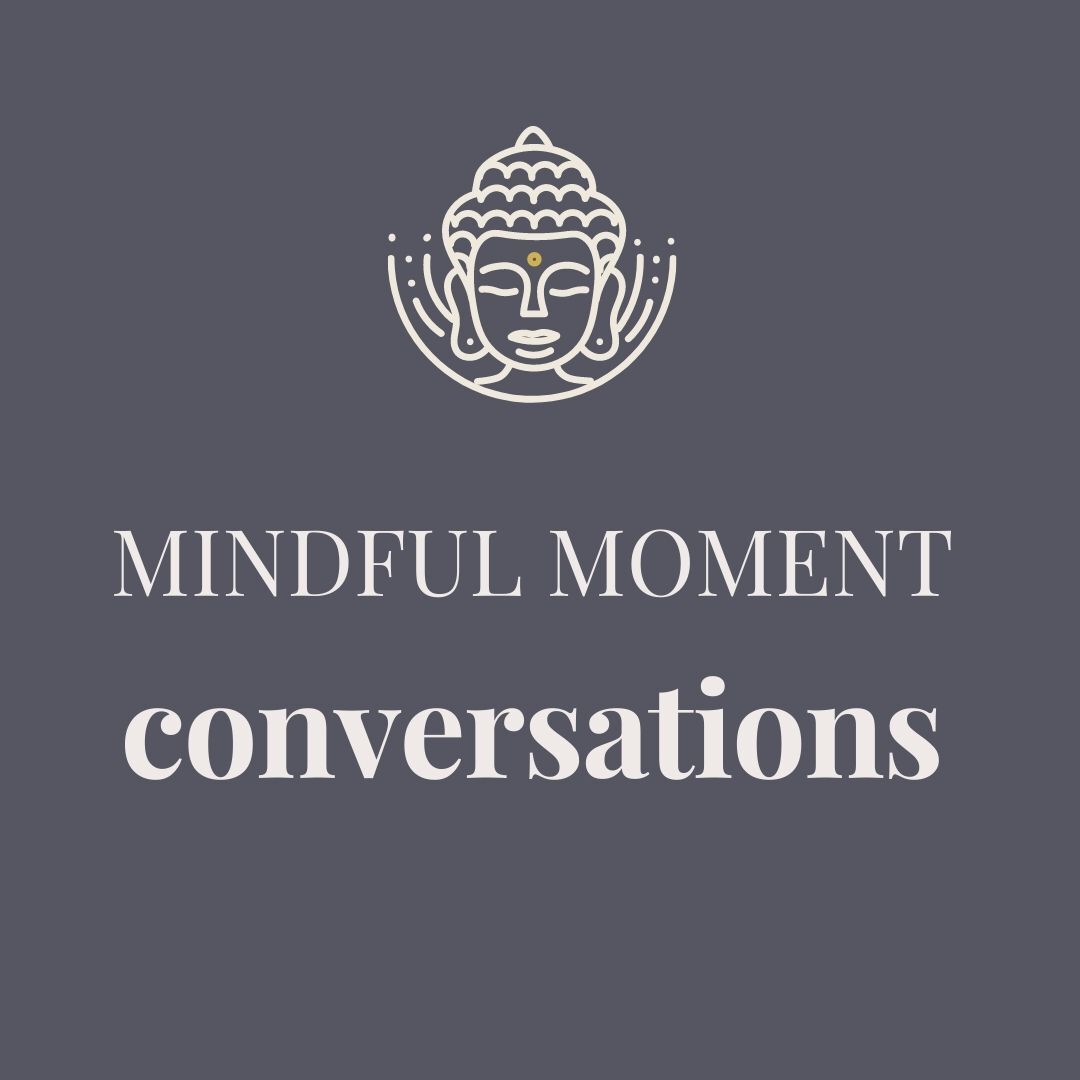 This episode is part of day two of the 14-day nature challenge, we are going to stop and smell the flowers. There are two exercises, one is the gratitude for flowers exercise where both adults and kids can make a gratitude flower and even build a gratitude flower garden wall. Plus we will be doing an appreciation mindfulness exercise with flowers.  
Activity One: Gratitude For Flowers  
A mindfulness activity that is great for kids and adults to harbour positivity, appreciation for the small things and connection to the natural world.
What you need: The gratitude for the flower template, colouring-in pencils, glue, scissors and a grateful open heart.
1. Start by cutting out the circle for the centre of the flower and write your name on it. You can also write the name of someone to whom you want to send love and kindness.
2. Next cut out the big petals for the flower. Be creative and experiment with colours. Feel free to create your own petal template.
3. Write down or draw pictures of the things you are grateful for on the petals. If you are making one for someone else then write or draw what you want intentions you want to send them.
4. Glue the petals to the flower centre and you have your first gratitude flower!
If you do this with a group of others, you can do a whole garden of flowers! You can even create a happy place by hanging the flowers on a wall for an awesome "indoor garden" to which you can return to get a gratitude boost.
Activity Two: The Secret Language Of Flowers 
This exercise is simple but incredibly powerful because it helps you notice and appreciate seemingly simple elements of your environment more profoundly.
The exercise is designed to connect you with the beauty of the natural environment, something that is easily missed when we are rushing about our daily lives trying to complete that never-ending to-do list or hopping on and off trains on the way to work. 
Nature gives us all that we need to experience joy, peace, stillness in the present moment. The big question is, do we allow nature to do its job? Are we too busy to stop and notice the powerful effect nature can have on our entire well-being? Or are we too distracted and overwhelmed to let nature in?
Read the full day two challenge about the Secret Language Of Flowers which includes a flower observation journal sheet and the flower mindful observation exercise.
Written and spoken by Claire Charters
Or alternatively treat yourself to some of my hand-made, plant-based, natural home and body products over at 
https://botanicaltrader.com
The OM Collective Copyright 2021 All rights reserved.
This work is not intended to substitute for professional medical or counselling advice. If you suffer from a physical or mental illness, please always seek professional help.
DO NOT DRIVE OR OPERATE MACHINERY WHILST LISTENING TO RELAXATIONG AND MEDITATION MUSIC, BINAURAL BEATS OR GUIDED SLEEP RELAXATIONS