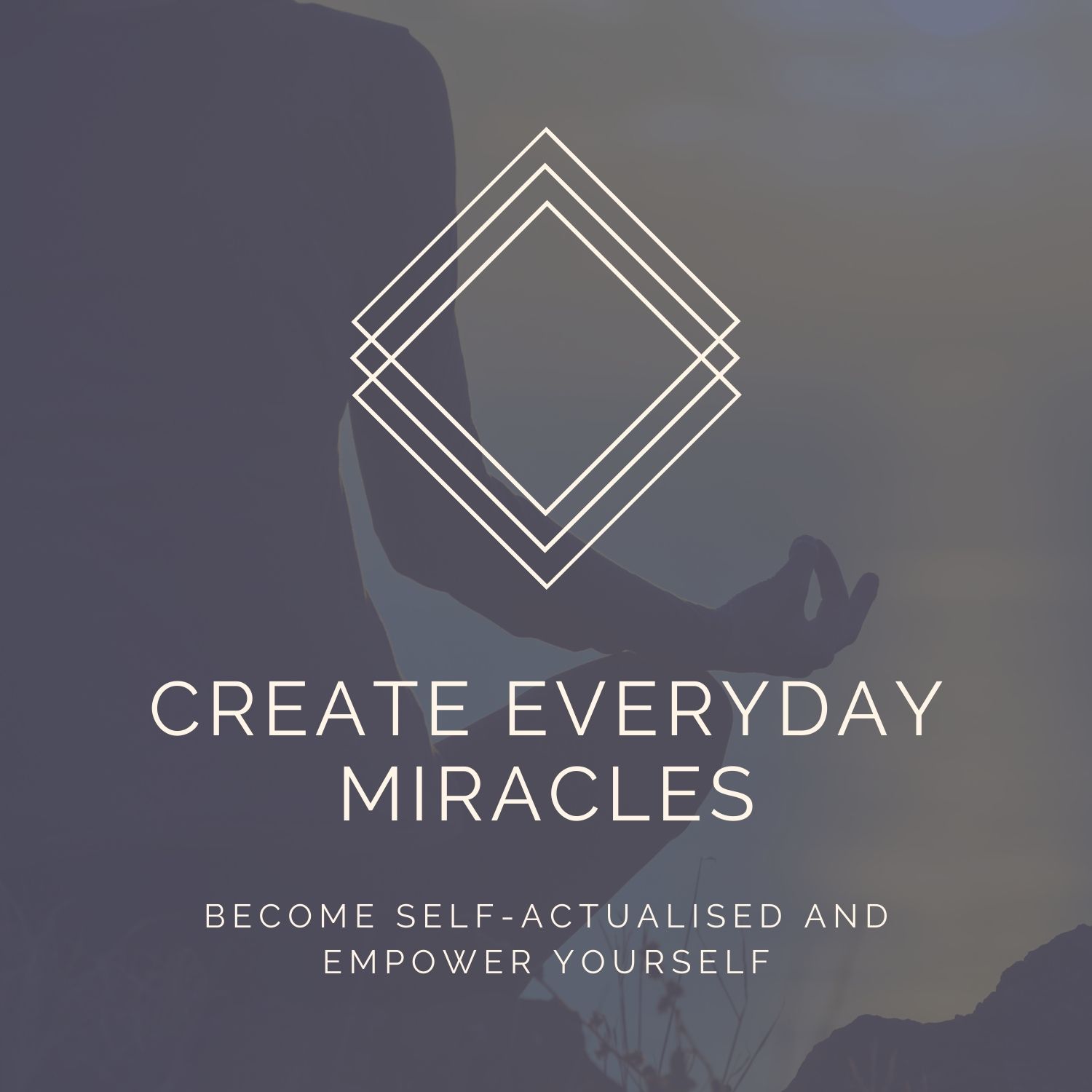 What if we don't need to be any more than we are? What if we are enough?
The invitation of today's lesson is to encourage you to love, honour and respect yourself. Just as you are.
Owning our journey, our lessons and our truth - it frees us. It frees us from the suggestion that we are not enough and that we should contribute more or become something greater.
The only person who gets to define our success is ourselves. And the only person by whose measure we are worthy, is our own.
So, don't wait to be saved by a person, an opinion or a credential. Because you'll be waiting for eternity. It's time to look within to save yourself.
Today's lesson in the Everyday Miracles Course is about honouring the true self and becoming more self-actualised. The definition of self-actualisation is "The realisation or fulfilment of one's talents and potential, something that is present in everyone".
Written and spoken by Claire Charters
Or alternatively treat yourself to some of my hand-made, plant-based, natural home and body products over at 
https://botanicaltrader.com
The OM Collective Copyright 2021 All rights reserved.
This work is not intended to substitute for professional medical or counselling advice. If you suffer from a physical or mental illness, please always seek professional help.
DO NOT DRIVE OR OPERATE MACHINERY WHILST LISTENING TO RELAXATIONG AND MEDITATION MUSIC, BINAURAL BEATS OR GUIDED SLEEP RELAXATIONS